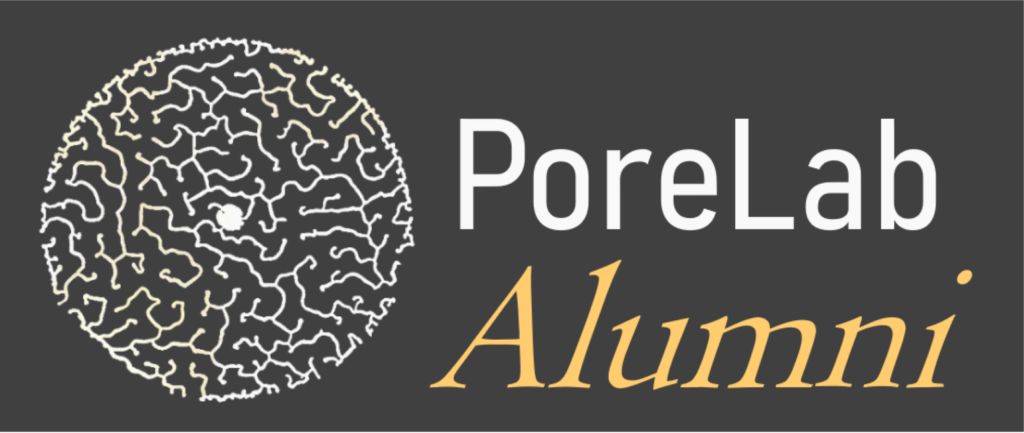 The PoreLab-Alumni Group
Apply to become member of PoreLab Alumni and get the opportunity to participate in the Alumni activities! 
Mission of PoreLab Alumni:
The mission of Porelab-Alumni is to make a link between old and new members of PoreLab, with the purpose of facilitating recruitment of PoreLab graduates, and of disseminating recent research from PoreLab.
Activities:
The central part of the activity in the Alumni-forum is a lecture program which switches between career-information programs/ talks about job opportunities / and information on ongoing work.
Why joining the PoreLab-Alumni Group?
As PoreLab Alumni member, you may take an active role in our global alumni network. You can keep up to date in PoreLab's field, develop your network and collaboration through PoreLab' lectures and seminars. You will receive research news from PoreLab. And we hope that you become a bridge builder between PoreLab and the industry sector. As a member, you can also take part in our yearly PoreLab-Alumni meeting. 

Members:
All former graduates of PoreLab PI's will automatically be considered as members of the alumni-group if nothing else is wished for. Guests in PoreLab can also become members after application to the group of PI's.  Each member is responsible for keeping the administration updated about address, current job situation etc.
The first PoreLab-Alumni meeting was on March 18th 2022
The idea is to stay in touch with former Porelab PhD students/Postdocs and to hear what they are doing now after they've left the sacred chambers. 
The evening was organised into two parts: 
16:30 ~ 18:30 (Porelab): Presentations + Games
18:30 ~ open end: Dinner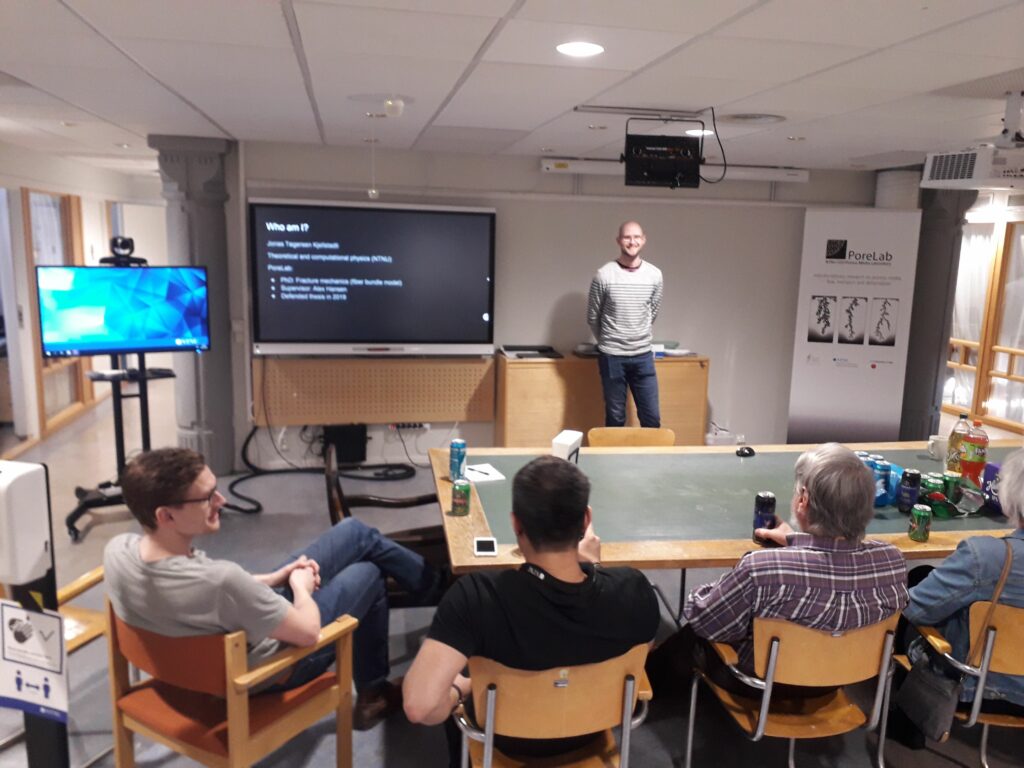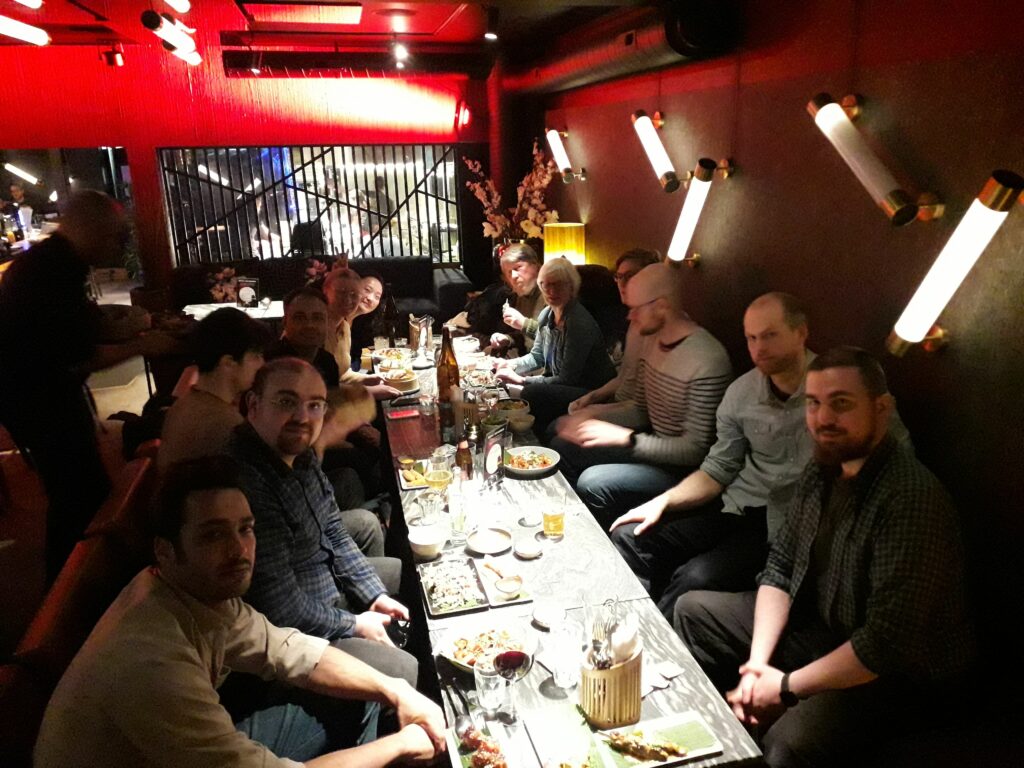 Leader of the PoreLab Alumni Group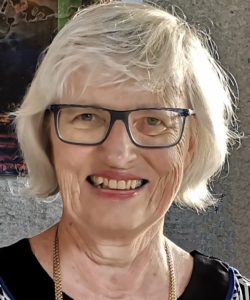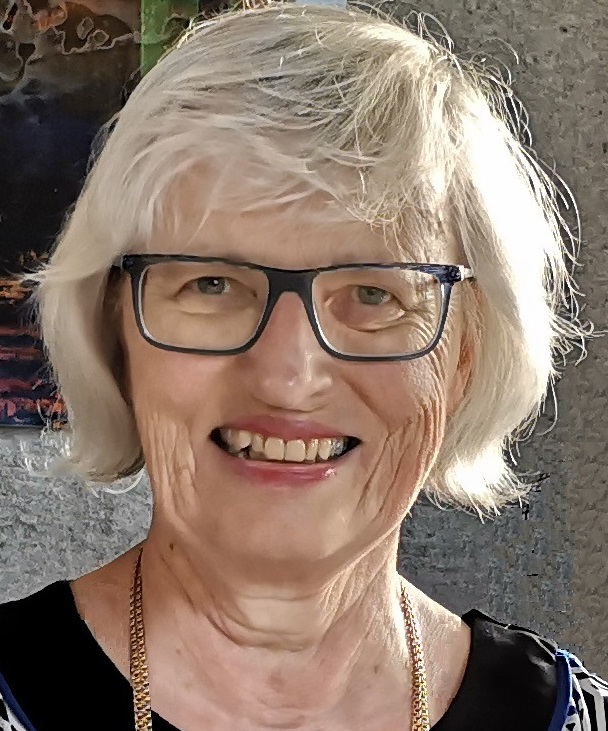 Professor, Department of Chemistry
Norwegian University of Science and Technology (NTNU)
E-mail: Signe.Kjelstrup@ntnu.no
To become Alumni Member, Please Contact: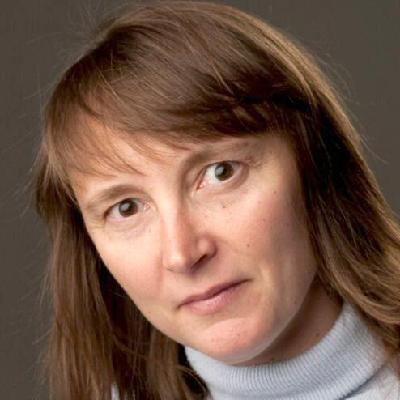 Administrative Head
Norwegian University of Science and Technology (NTNU)
E-mail: marie-laure.olivier@ntnu.no
PoreLab Alumni Members: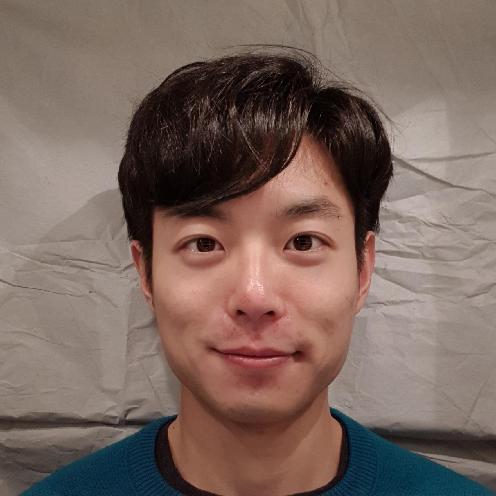 Seunghan completed his PhD on December 9th, 2021
Thesis Title: Thermal Processing of semiconductor alloy core glass fibers
Department of Physics, NTNU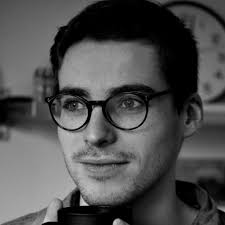 Louison completed his PhD on November 17th, 2021
Thesis Title: Unstable drainage of frictional fluids and magnetic control of the mechanical behaviour of confined granular media
Department of Physics, University of Oslo

Chuangxin completed his PhD on October 19th, 2021
Thesis Title: Mechanical behavior of frozen saline clay: laboratory, field and numerical investigation
Department of Civil and environmental Engineering, NTNU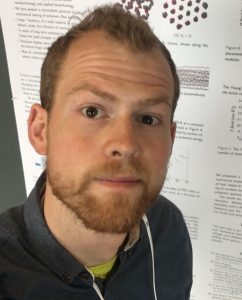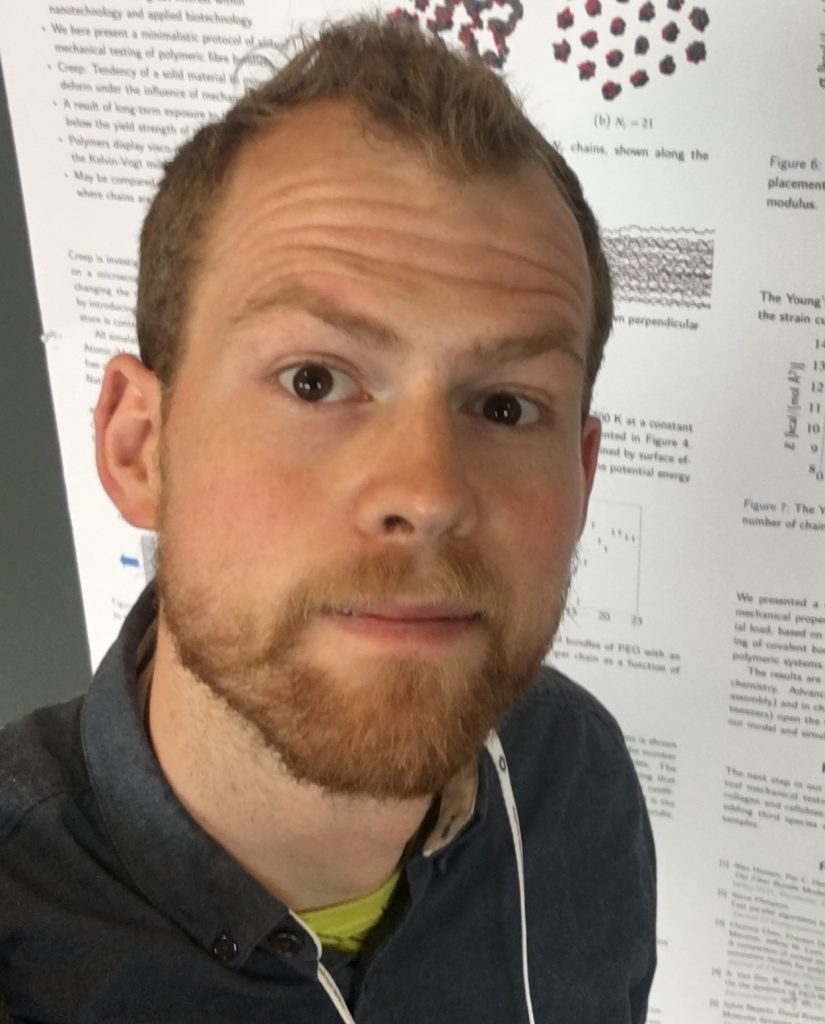 Eivind completed his PhD on June 4th, 2021
Thesis title: Stretching, breaking, and dissolution of polymeric nanofibres by computer experiments
 Department of Physics, NTNU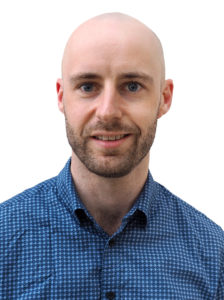 Fredrik Kristoffer Mürer
Fredrik completed his PhD on April 9th, 2021
Thesis Title: Diffractive X-ray Tomography of Oriented Mineralized Structures in Hierarchical Materials
Department of Physics, NTNU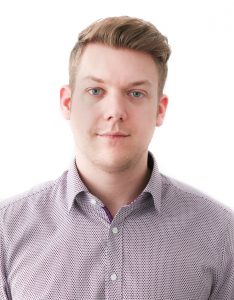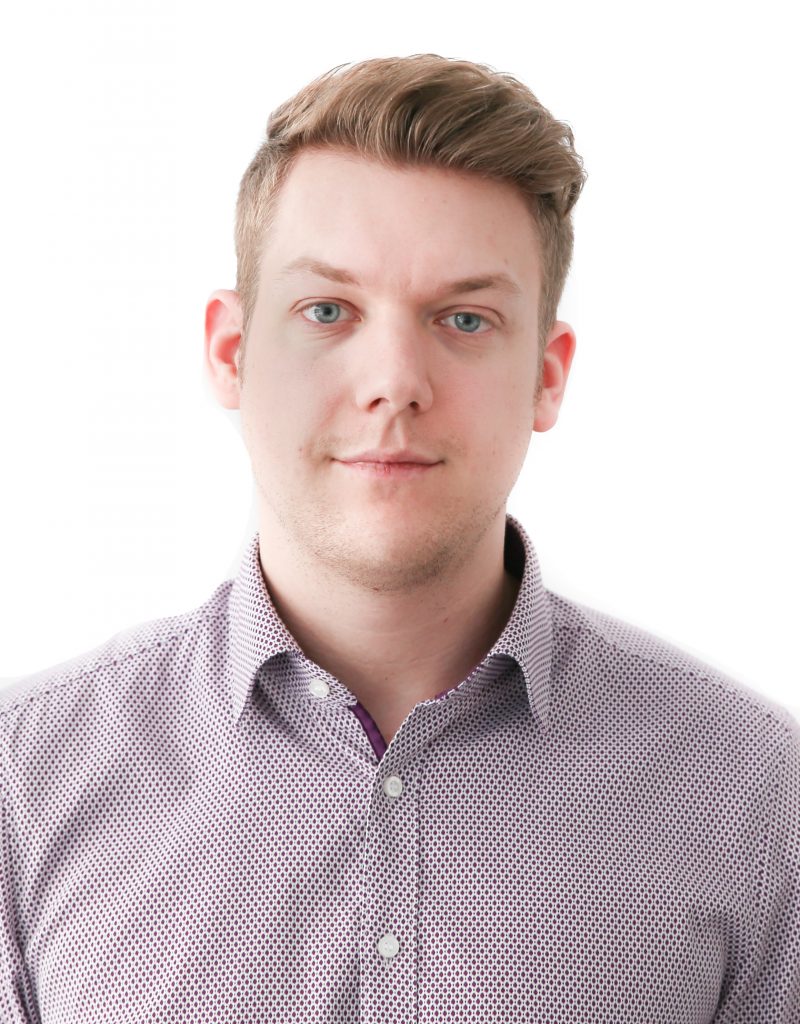 Marco completed his PhD on February 19th, 2021
Thesis title: Non-equilibrium thermodynamics and nature-inspired chemical engineering applied to PEM fuel cells
 Department of Chemistry, NTNU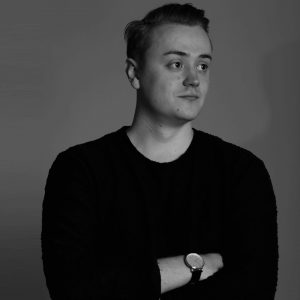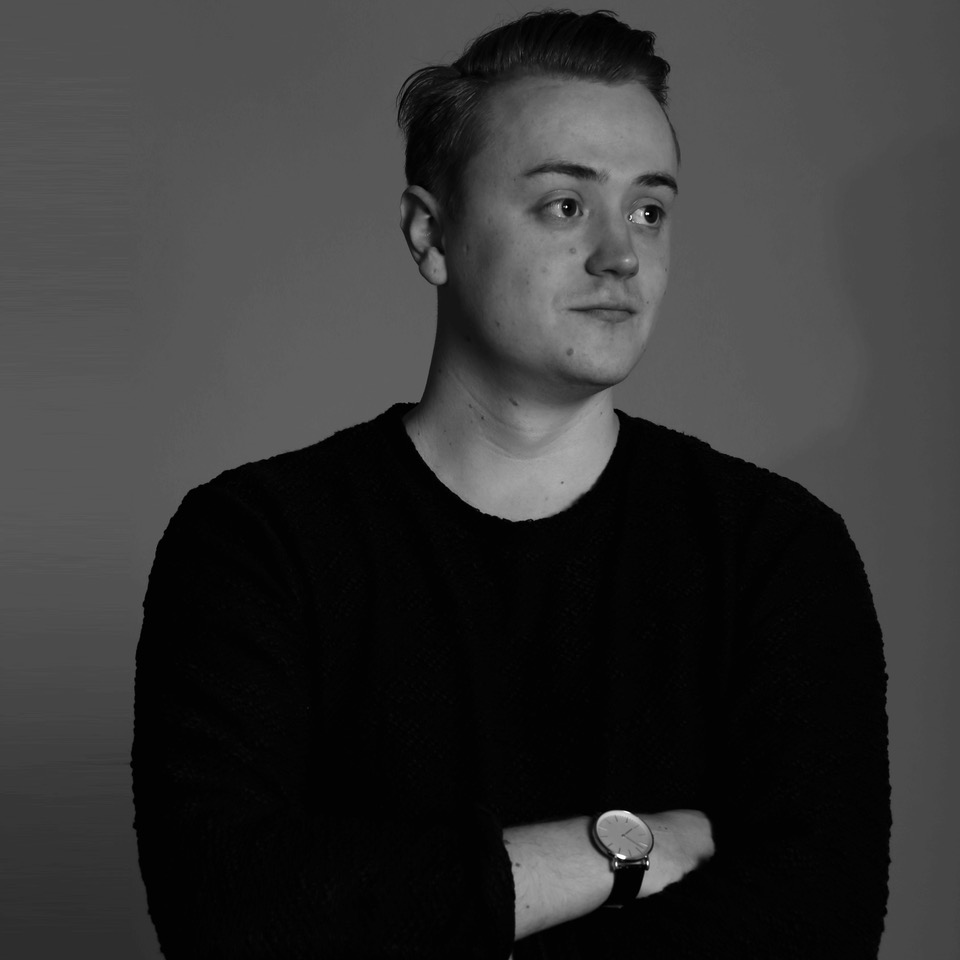 Kristian completed his PhD on January 29th, 2021
Thesis title: Active and passive Brownian particles in complex environments
 Department of Physics, University of Oslo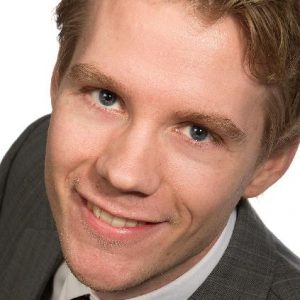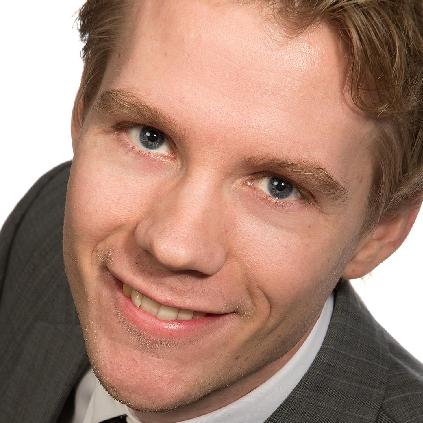 Magnus completed his PhD on November 24th, 2020
Thesis title: Modelling of Two-Phase Equilibrium, Stability and Steady-State Flow in Porous Media
Department of Physics, NTNU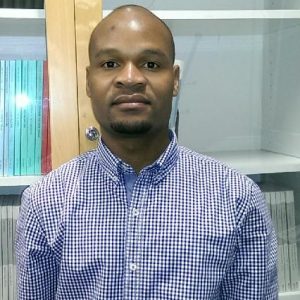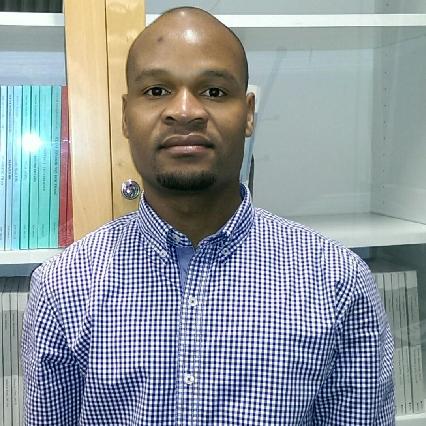 Alberto completed his PhD on May 20th, 2020
Thesis title: Experimental Investigation of Surface-Functionalized Silica Nanoparticles for Enhanced Oil Recovery
Department of Geoscience and Petroleum, NTNU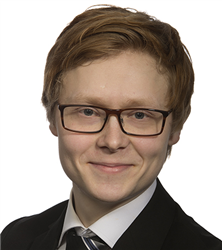 Ailo Aasen
Ailo completed his PhD on March 27th, 2020
Thesis title: Bulk and Interfacial Thermodynamics of Mixtures: From Aqueous Systems to Ultracryogenic Fluids
 Department of Energy and Process Engineering, NTNU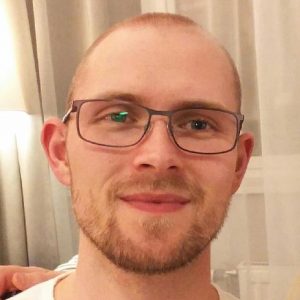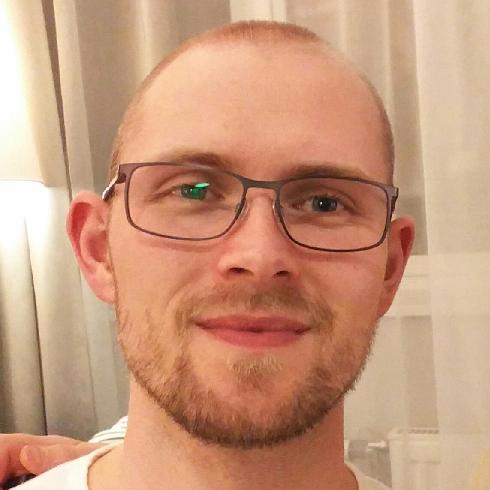 Jonas completed his PhD on December 17th, 2019
Thesis title: Local Versus Equal Load Sharing in the Fiber Bundle Model
Department of Physics, NTNU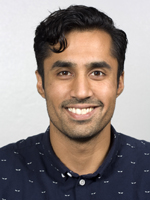 Monem completed his PhD on December 16th, 2019
Thesis title: Experimental and Numerical Investigation of Cluster Morphologies and Dynamic During Biphasic Flow in Porous Media
Department of Physics, UiO and Department of Physics and Engineering, University of Strasbourg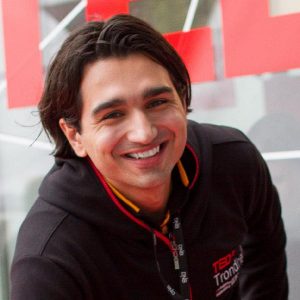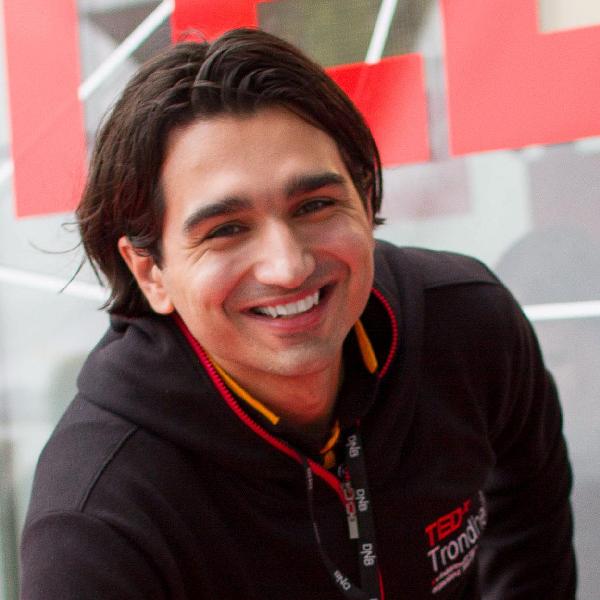 Bahador completed his PhD on December 13th, 2019
Thesis title: HyGreGel: A New Class of Gel Systems for Water Diversion by In-depth Reservoir Placement
Department of Geoscience and Petroleum, NTNU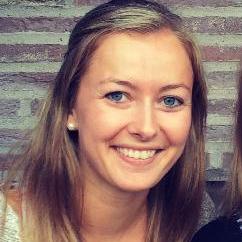 Reidun completed her PhD on December 5th, 2019
Thesis title: Experimental Study of Flow of Nanocellulose in Porous Media for Enhanced Oil Recovery Application
 Department of Geoscience and Petroleum, NTNU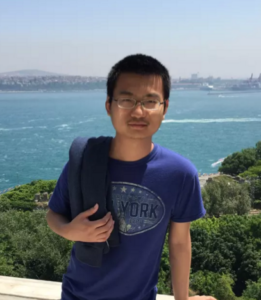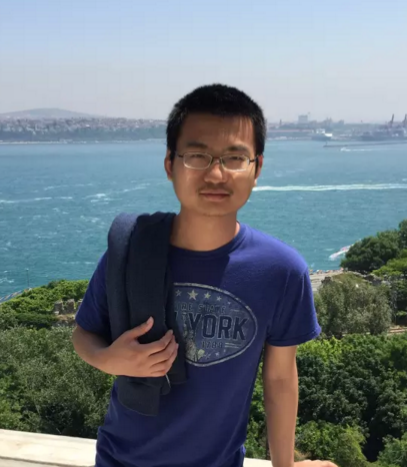 Le completed his PhD on June 21st, 2019
Thesis title: Experimental Observations of Dissolution in Fractures in Circular Geometry
Department of Physics, University of Oslo