Mission of PoreLab Alumni:
The mission of Porelab-Alumni is to make a link between old and new members of PoreLab, with the purpose of facilitating recruitment of PoreLab graduates to the industrial sector, and of disseminating recent research from PoreLab.
Activities:
The central part of the activity in the Alumni-forum is a lecture program which switches between career-information programs/ talks about job opportunities / and information on ongoing work. Apply to become member of PoreLab Alumni and get the opportunity to participate in the Alumni activities. 
Members:
All former graduates of PoreLab PI's will automatically be considered as members of the alumni-group if nothing else is wished for. Guests in PoreLab can also become members after application to the group of PI's.  Each member is responsible for keeping the administration updated about address, current job situation etc. 
Representatives to Alumni Group: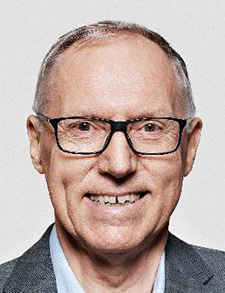 Professor, Department of Geoscience and Petroleum
Norwegian University of Science and Technology (NTNU)
E-mail: ole.torsater@ntnu.no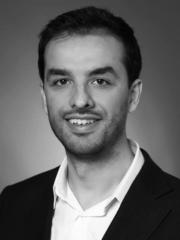 Research scientist, NORSAR.
Formerly researcher at PoreLab UiO.
To become Alumni Member, Please Contact: