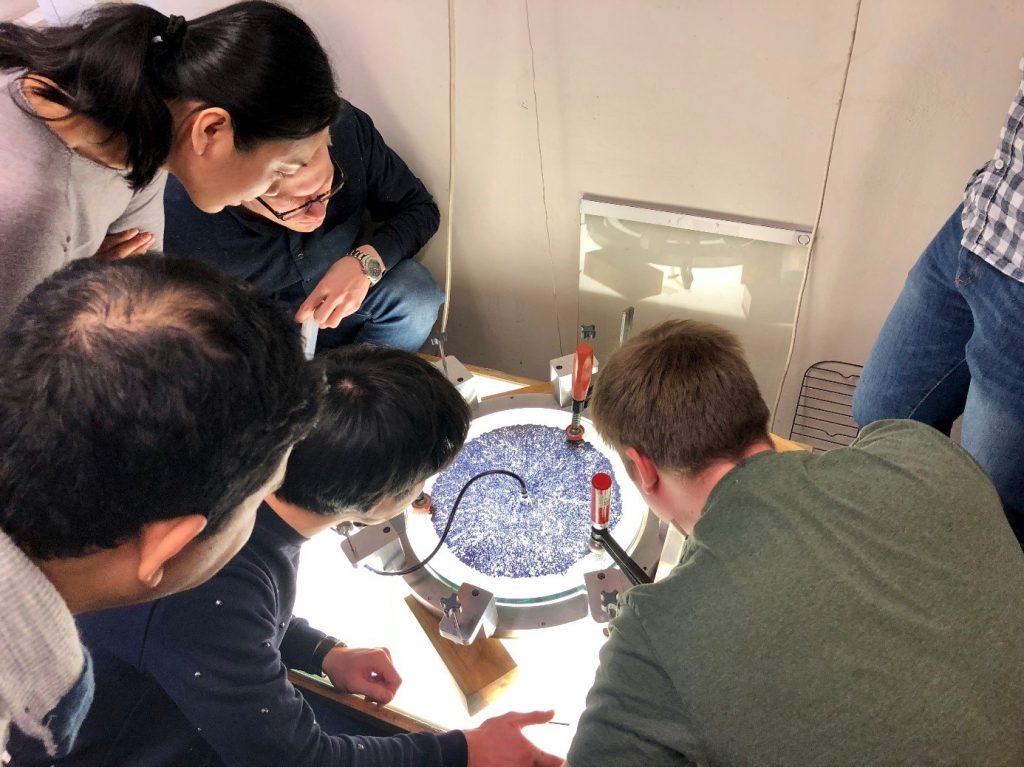 The 1st PoreLab Junior Forum took place in the Physics Department, University of Oslo, in March 8th and 9th. The main goal of the forum was to bring together the community of PhDs, PostDocs and early career researchers of PoreLab into a single venue, with the objective of allowing them to better know each other personally and share their respective work/scientific interests. The Forum was divided in 2 days, the main event with presentations and posters happening on the first day and a lab tour happening on the second.
The 2nd PoreLab Junior Forum was held in Trondheim in the PoreLab facilities on the 20th and 21th of September, 2018. Again, the goal was to improve the connection between the two different locations of PoreLab, which is an important priority for us. It allows to get to know each other and find additional synergies. The forum took place on two days.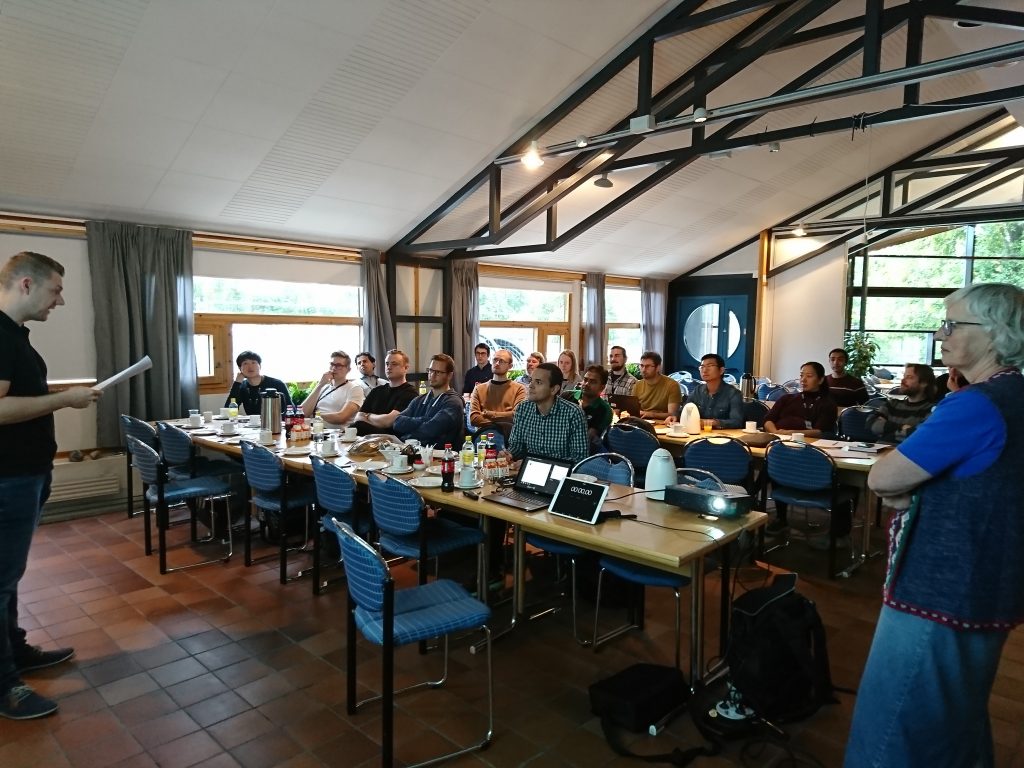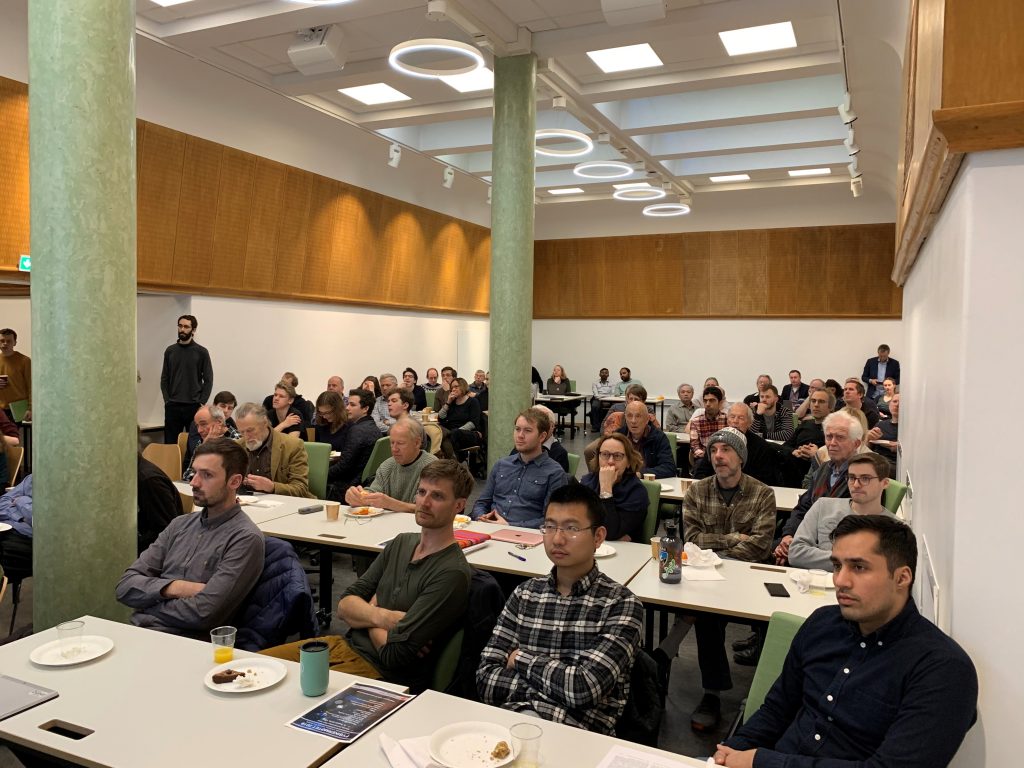 The 3rd PoreLab Junior Forum took place at the University of  Oslo on March 21st, 2019. The Junior Forum has established itself as an important platform for the integration of the junior members from both PoreLab hubs (Oslo and Trondheim). Juniors reported that this 3rd forum was successful and that the format is working fine. It is important to reserve a few days per year such that the juniors from both Oslo and Trondheim meet and work together.