Under this page you will find information about major workshops and seminars, as well as our weekly open meetings such as PoreLab lectures series, PoreLab Journal Club and a list of lectures presented by our guests. You will find as well information about our PoreLab Junior Forum, a forum which goal is to bring together the PhD candidates, the PostDocs and the researcher of the PoreLab center. We aim through these events to give plenty of opportunities to all for collaboration and engagement with our center.
The Research Council of Norway pays special attention to dissemination, and not only to the strictly scientific world but as well to a larger audience. Popularization of scientific results and promoting our science especially to the youths are particularly important for our center. Under this page you will find information about our activities towards this topic.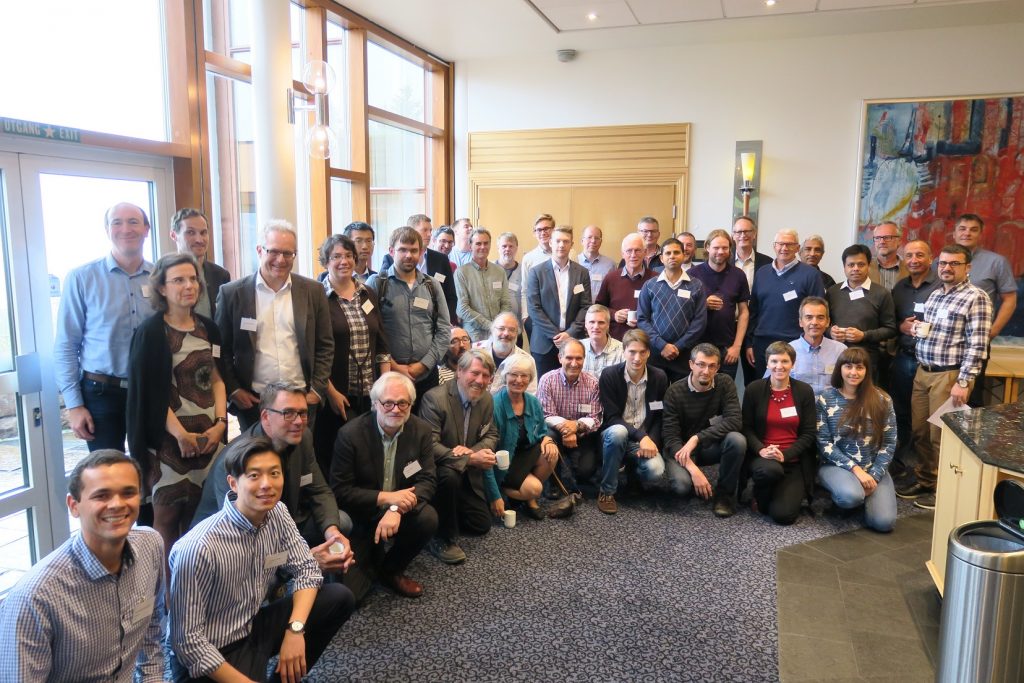 Center Grand Opening
Relive the best moments of our major PoreLab kick-off meeting. The opening was organised on September 6-8, 2017.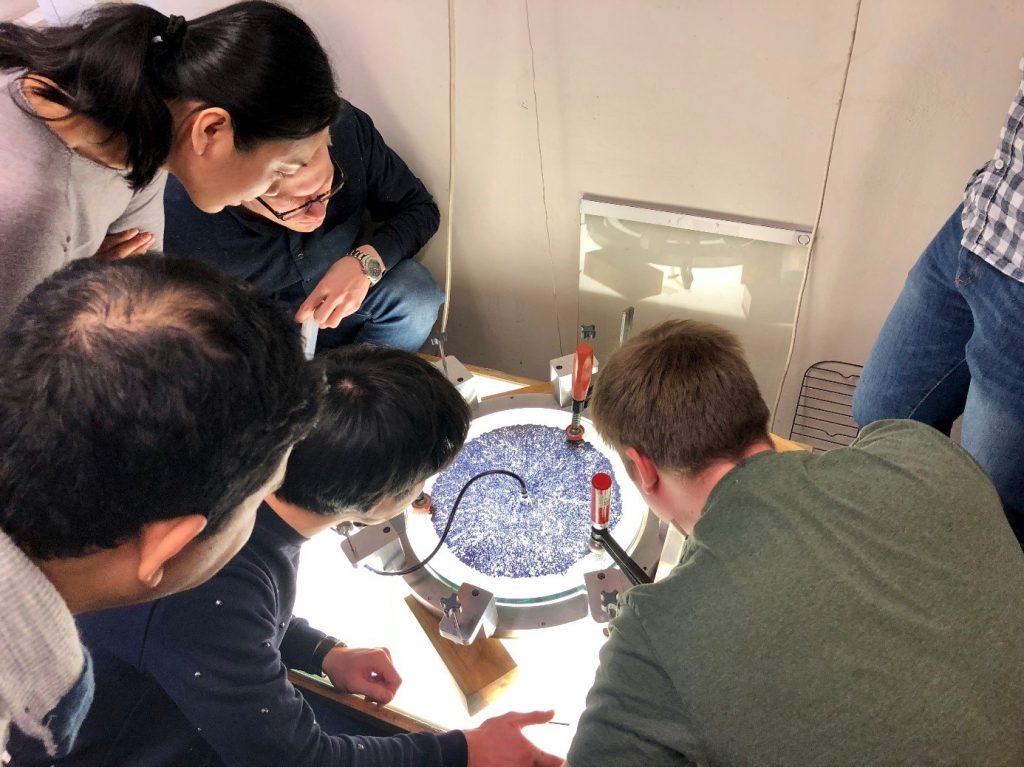 PoreLab Junior Forum
The main goal of the PoreLab Junior forum is to bring together the community of PhDs, PostDocs and early career researchers of PoreLab into a single venue, with the objective of allowing them to better know each other personally and share their respective work/scientific interests.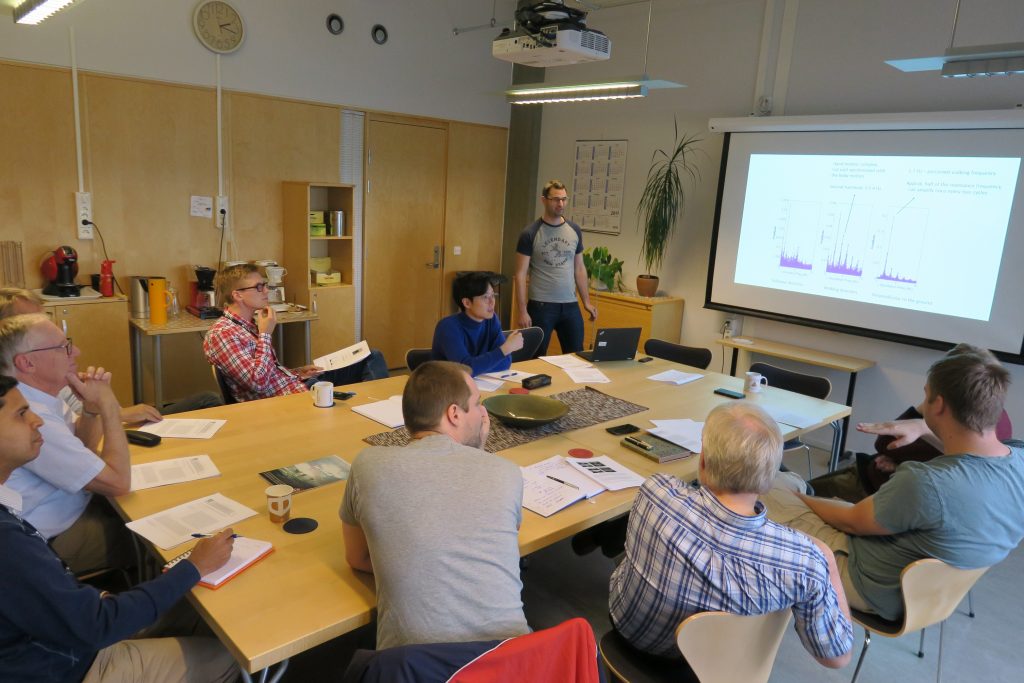 PoreLab Lecture Series
The PoreLab Lecture series are held every Wednesday from 13:00 to 14:00 at our PoreLab premises. Everyone are welcome to join and contribute. Remember to subscribe to receive e-mails about these seminars. Subscription: Send an e-mail to Kim Kristiansen at NTNU or Fredrik Kvalheim Eriksen at UiO. The series are held simultaneously in Oslo (UiO) and Trondheim (NTNU).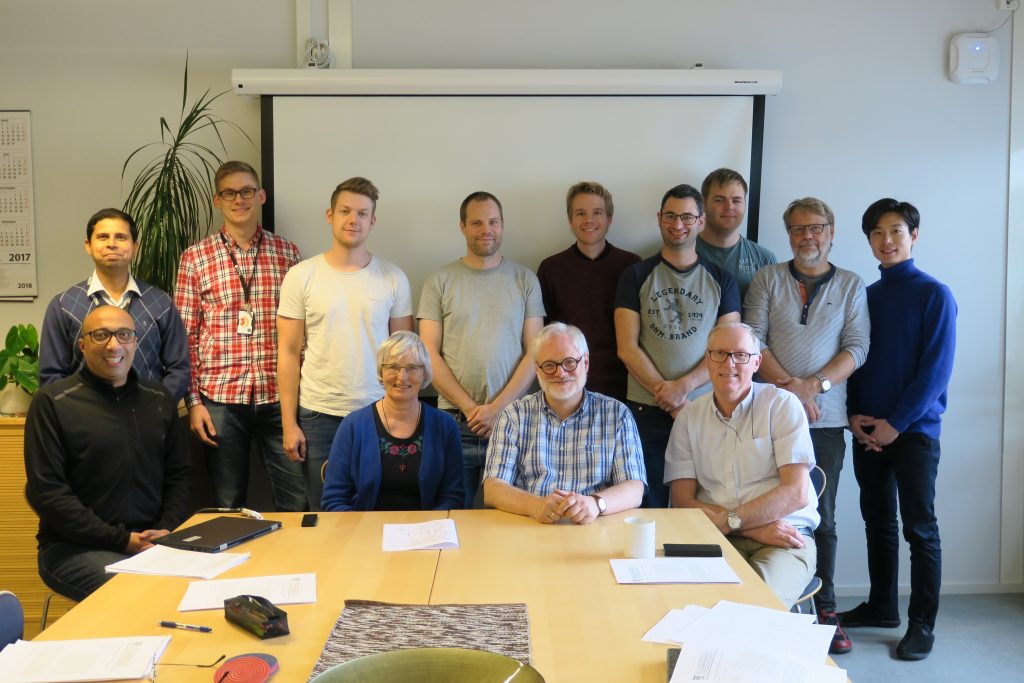 The PoreLab Journal Club
The PoreLab Journal Club meets every Thursday at 14:00. The purpose of the club is to discuss papers chosen and presented by a PoreLab member. The presented papers are peer-reviewed and recent, and can be chosen from any field. An exception to this rule is to present a very old seminal paper e.g. (Washburn, Onsager, …).
The series are held simultaneously in Oslo and Trondheim.
All are welcome and can propose paper to discuss upon by contacting the administrator Srutarshi Pradhan.
Typically, each participant can voice their view relating to several questions such as the appropriateness of the research design, the statistics employed, the appropriateness of the controls that were used, etc. There might be an attempt to synthesize together the results of several papers, even if some of these results might first appear to contradict each other. Even if the results of the study are seen as valid, there might be a discussion of how useful the results are and if these results might lead to new research or to new applications.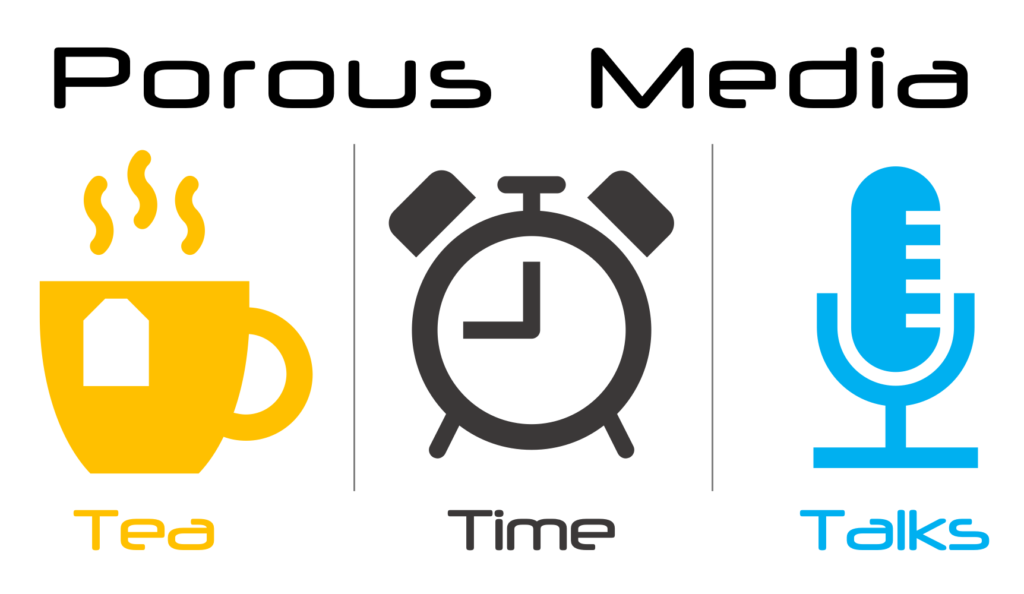 The Porous Media Tea Time Talks
The Porous Media Tea Time Talks (#PorousMediaTTT) is a webinar series created and organised by a team of 5 young porous media researchers from 5 different groups:
Maja Rücker, Imperial College London, UK

Kamaljit Singh, Heriot-Watt University, UK

Tom Bultreys, Ghent University, Belgium

Mohammad Nooraiepour, University of Oslo, Norway

Marcel Moura, PoreLab, University of Oslo, Norway
This event is meant to provide the worldwide porous media community with a practical outlet for the early career scientists to communicate and advertise their recent work and interact with the broader scientific community.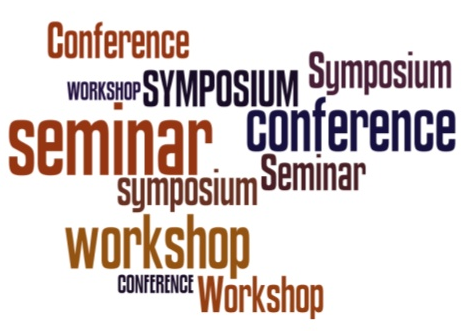 Conferences, Workshop, Seminars, Symposium
Live events — conferences, workshops, seminars, symposium – provide unique learning and career building opportunities. They are the perfect opportunity to meet with likeminded people and build up network, as well as improving our knowledge and presenting our work. We have in addition the great privilege at PoreLab to host a number of invited delegations. A series of workshops were organized in parallel to these visits. You find in this page below a list of the major live events PoreLab has been organizing and participating to since its beginning.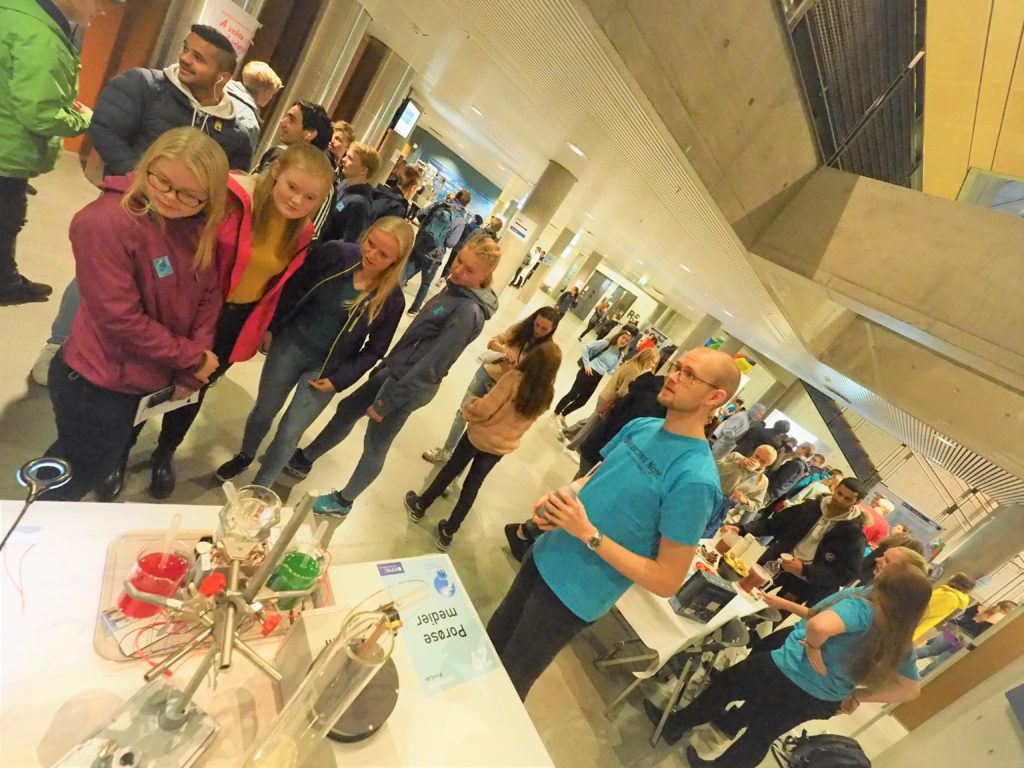 Promoting our science to the public
An important goal of PoreLab is to communicate its research and findings, as well as to increase the appreciation and understanding of science in general. Our aim is to reach both Norwegian and international audiences.
The members of PoreLab are accessible to media, and are encouraged to contribute their comments on issues to public concern whenever their expertise is applicable.
You find in the list below a few examples for outreach.