An important goal of PoreLab is to communicate its research and findings, as well as to increase the appreciation and understanding of science in general. Our aim is to reach both Norwegian and international audiences. Bringing scientific culture and research closer to pre-university educational levels and promoting research vocation is of great importance to PoreLab.
The members of PoreLab are accessible to media, and are encouraged to contribute their comments on issues to public concern whenever their expertise is applicable.
You find in the list below a few examples for outreach.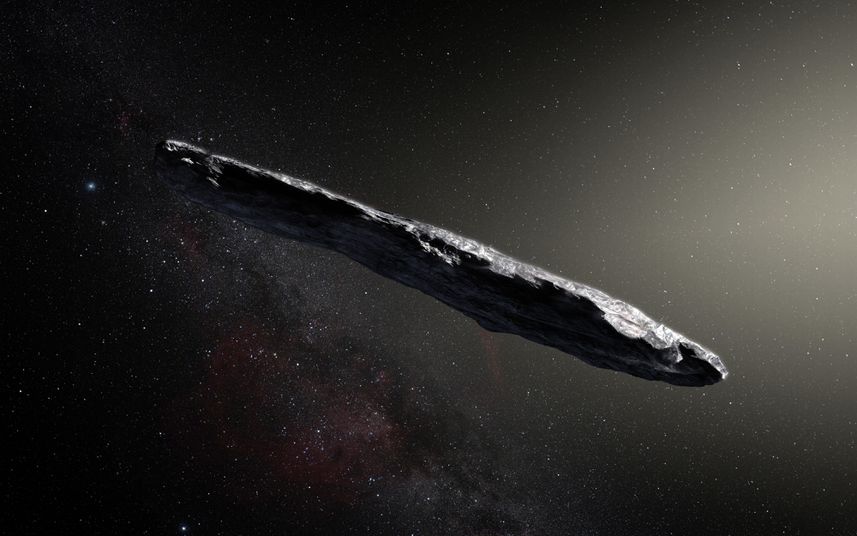 Oumuamua, the first known interstellar visitor to our solar system, is a dustbunny
15 November 2019
Professor Eirik Flekkøy explains the nature of Oumuamua in several popular media.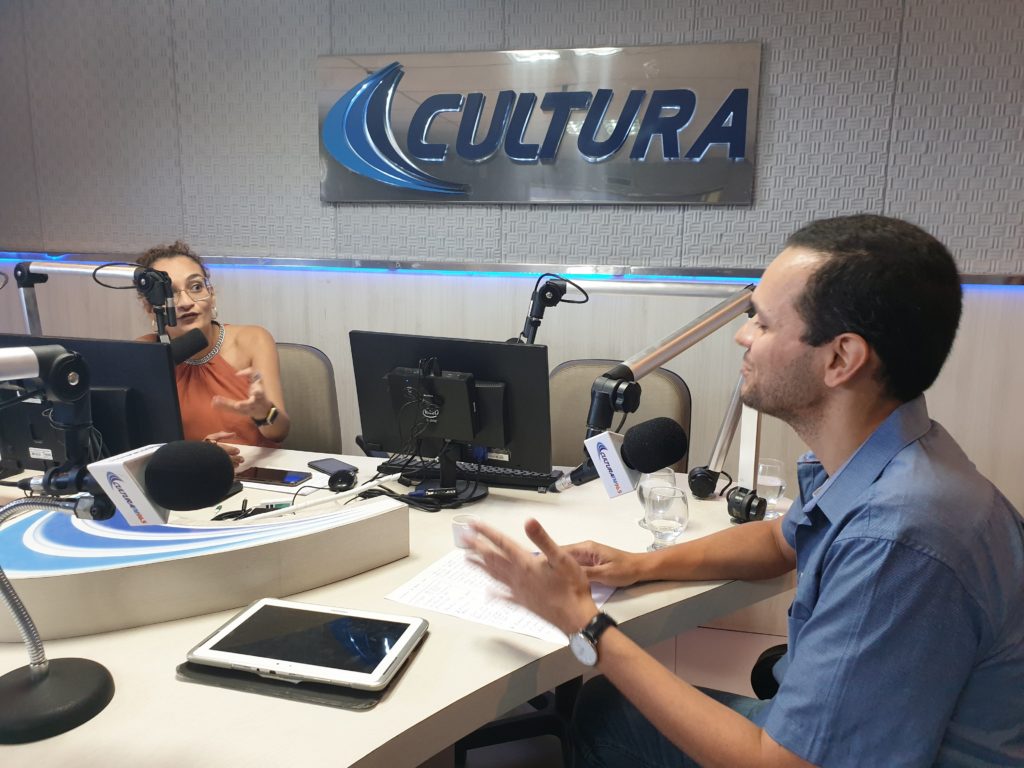 PoreLab Researcher Marcel Moura, special guest at the Brazilian radio "Cultura"
29 October 2019
Dr. Marcel Moura, Researcher at PoreLab Oslo, was a special guest for an hour-long radio program in Brazil. He was interviewed in relation with recent oil spill along the Brazilian coasts.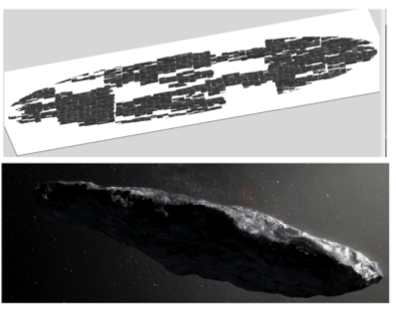 Dust bunnies in space!
18 October 2019
Together with the astronomer Jane X. Luu, Njord and PoreLab UiO professors Eirik Grude Flekkøy and Renaud Toussaint, may have identified the solar system's largest dust bunny.
It is an interstellar object, travelling through our solar system, never to return, and was first observed from Hawaii in October 2017. It's called 'Oumuamua, meaning "guest" or "scout" in Polynesian, and is approximately 400 meters long, weighing 10 grams per m2.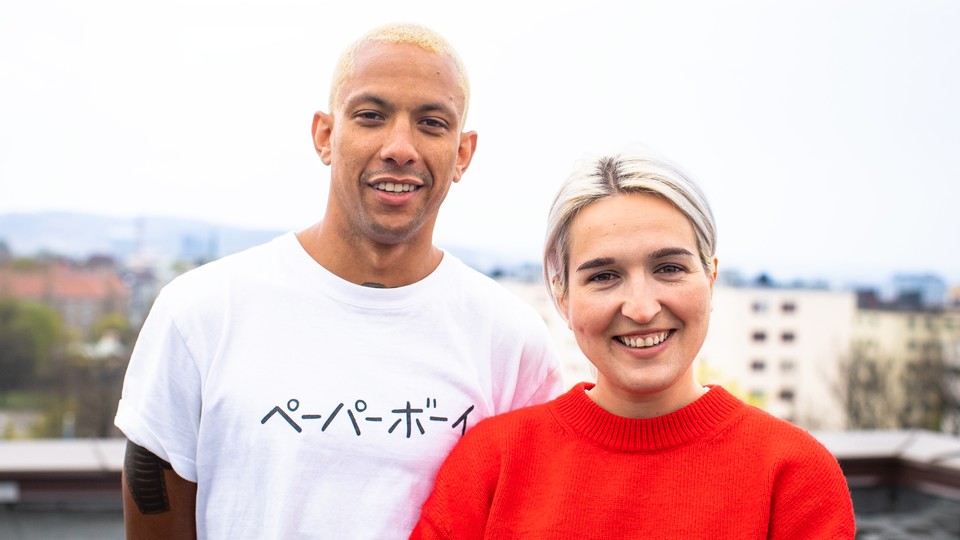 Director of PoreLab, Alex Hansen, on NRK Radio
19 June 2019
Alex was invited to NRK radio for youth on June 19th after his talk at the NTNU Festival "the Big Challenge".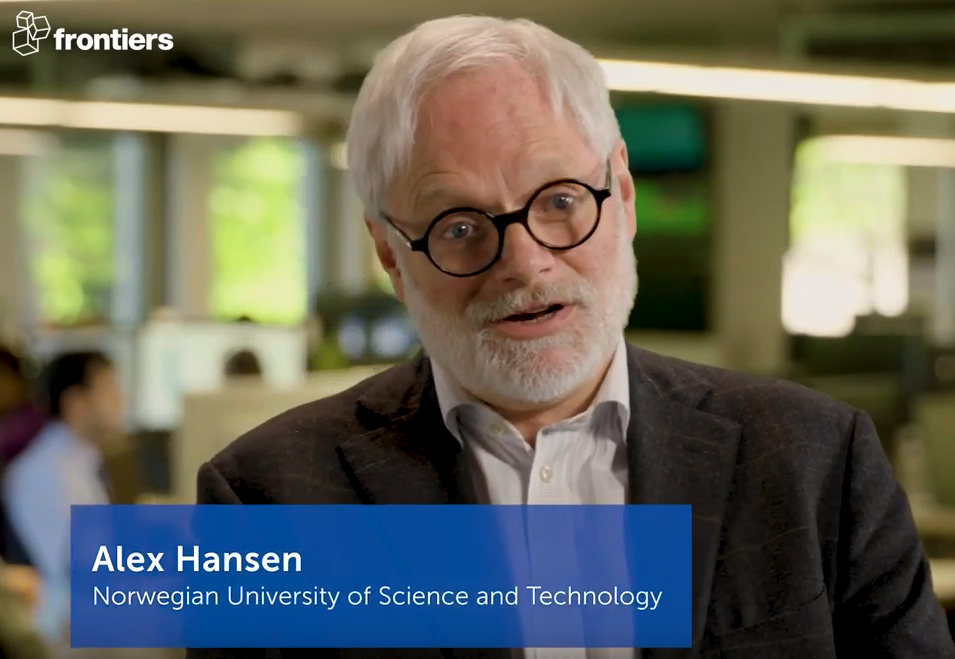 Director of PoreLab, Alex Hansen, speaks about Open Science at Frontiers
10-12 May 2019
Alex speaks about Open Science at Frontiers.
The Frontiers Forum brings together 400+ top global scientists and other thought leaders. It provides a valuable opportunity for the Frontiers community to see and discuss the latest in Open Science – and the Science Unlimited event showcases inspiring developments powering our world of tomorrow, from world leading experts on health, longevity, sustainability and more.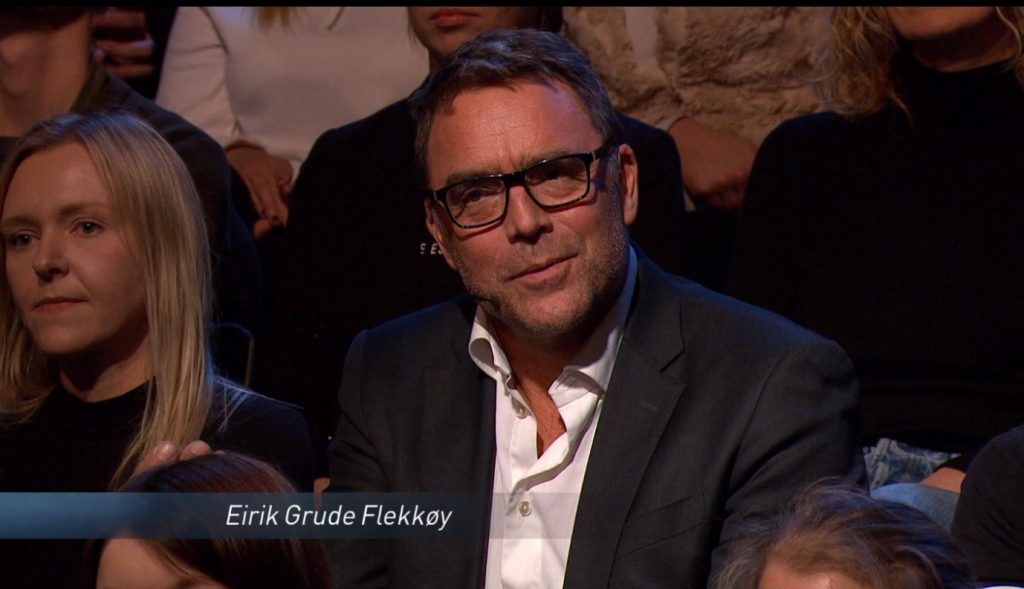 Eirik Flekkøy on the famous TV program "Brille"
23 April 2019
Professor Eirik Grude Flekkøy was invited on April 23rd, 2019, to participate to the famous Norwegian TV program, "Brille", on TV Norge. Eirik explains the mechanism of the flying chain fountain phenomenon as well as 2 other physical phenomena.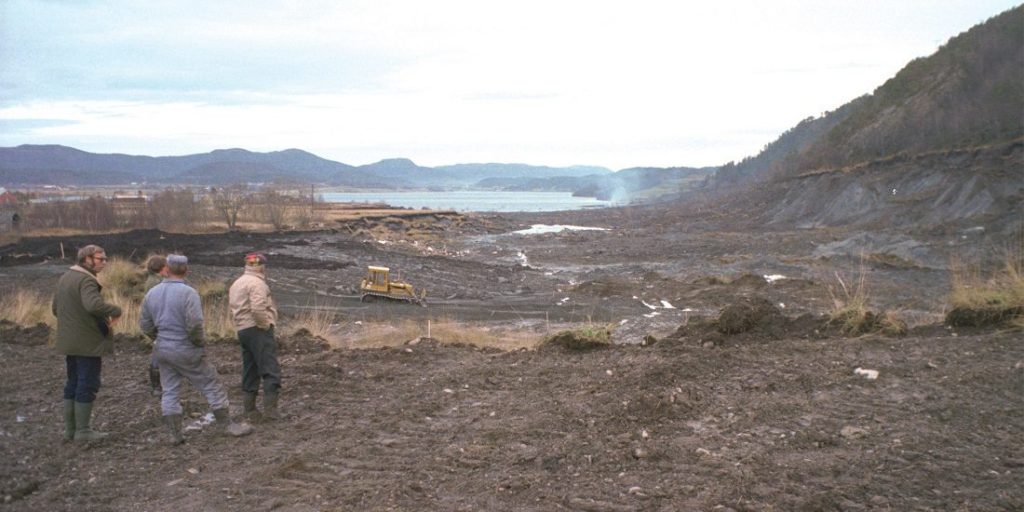 Grunnforskning kan gi bedre varsel før ras
3 mai 2019
Olav Galteland, Dick Bedeaux, Signe Kjelstrup, Bjørn Hafskjold and Alex Hansen explain how the activities at PoreLab could help with the prediction of mudslides.
Mechanisms of the Flying Chain Fountain
13 December 2018
When a chain is released by one end from a container, it forms a striking arch extending well above the container. Watch the astonishing video with Marcel Moura, Post-Doctoral researcher at PoreLab, on the left.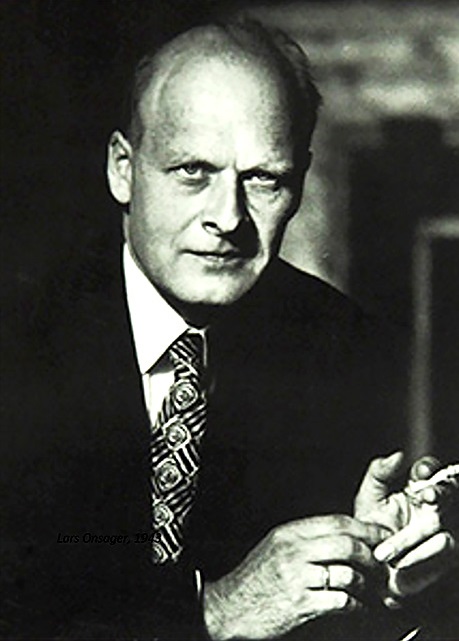 50th Anniversary of the Nobel Prize to Lars Onsager
22 November 2018
On Thursday 22 November, an exhibition on Lars Onsager opened at the Natural Science Library. It is now 50 years since he was awarded the Nobel Prize in Chemistry.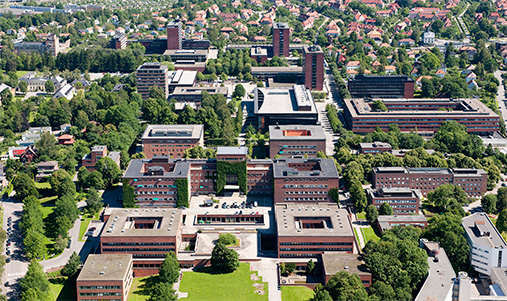 UiO – Faglig-Pedagogisk Dag
1 November 2018
PoreLab was present at the "Faglig-pedagogisk dag", the year's largest educational day for school teachers at the University of Oslo. Marcel Moura, post-doctoral fellow at the Physics department, showed a set of inspiring experiments using only simple kitchen materials such as cinnamon, sugar, coffee and soap. The experiments can be easily performed for the students in class to teach basic physical concepts, such as surface tension and spontaneous granular stratification.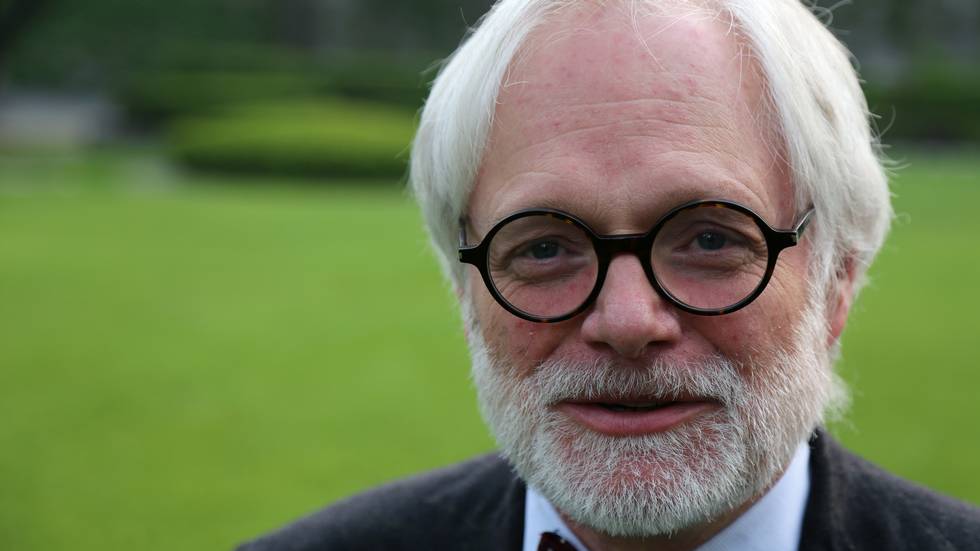 Plan S: På høy tid at dette skjer 31 October 2018 Professor og leder for SFF 'en Porelab, Alex Hansen, gir Plan S sin fulle tilslutning. Forslaget om at all offentlig finansiert forskning skal publiseres i tidsskrifter med åpen tilgang er eneste riktige, slår han fast.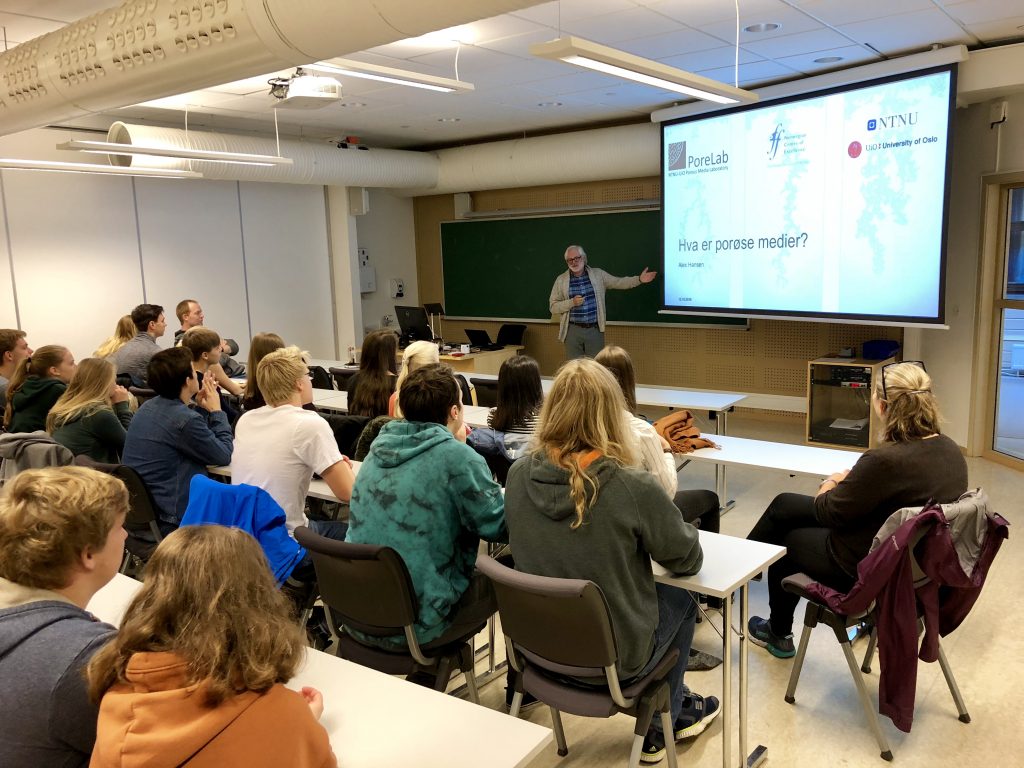 Greveskogen High School visits PoreLab
12 October 2018
27 students from the natural sciences program at the Greveskogen high school from Vestfold Fylkekommune visited PoreLab facilities, spending half a day at PoreLab, visiting e.g. the laboratory of the Geosciences and Petroleum department where they could participate to the demonstration of experiments.
PoreLab to the Researcher's night
28 September 2018
PoreLab participated for the first time, September 2018, in Researcher's night. The Researchers' Night was launched at the European level under the initiative "Researchers in Europe 2005". It is meant to boost public awareness of the positive role of research in society, and especially among young people.
Jonas Kjellstadli, Astrid Gunnarshaug and Kim Roger Kristiansen, PhD candidates at PoreLab, presented concepts relevant to porous media research. Examples of thermoelectric effects, converting temperature differences into electricity and vice versa were shown. Also demonstrated was an example of dilatancy in granular materials, highlighting the counter-intuitive effect this has on an interstitial fluid.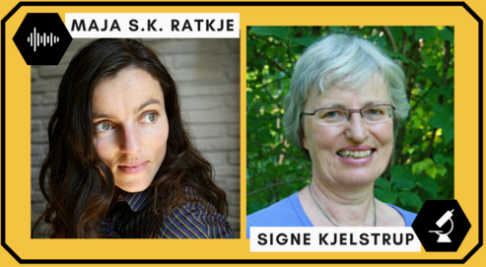 The Sound of Science
New pieces of music inspired by the life and work of scientists.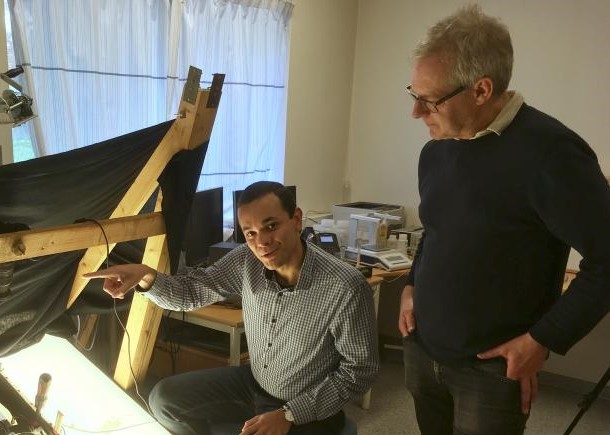 30 years old prediction on motion of fluids is verified
11 October 2017
Marcel Moura, Post-Doctoral researcher at PoreLab, explains the experiments that allow him to verify 30 years old prediction on motion of fluids. His article was accepted for publication in the prestigious journal Physical Review Letters (PRL).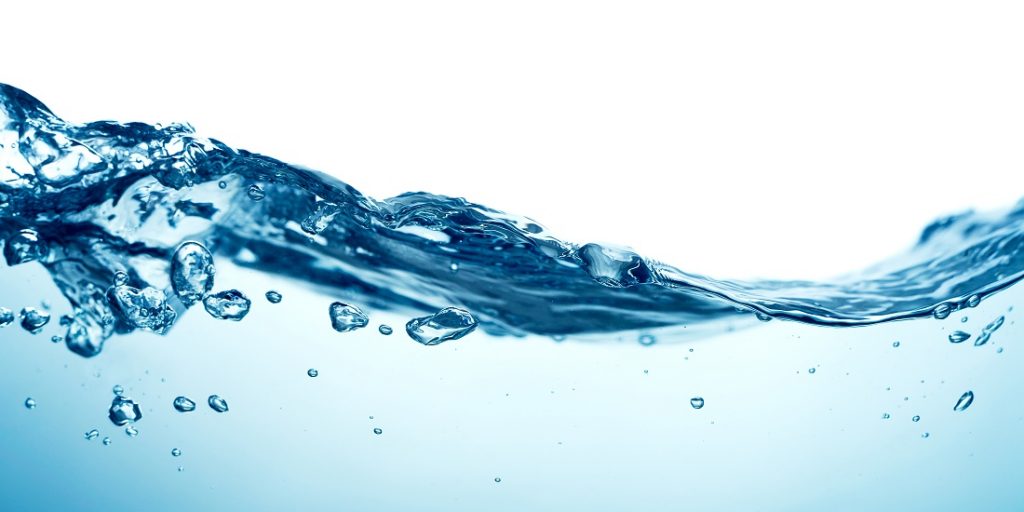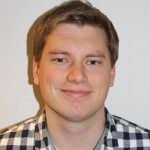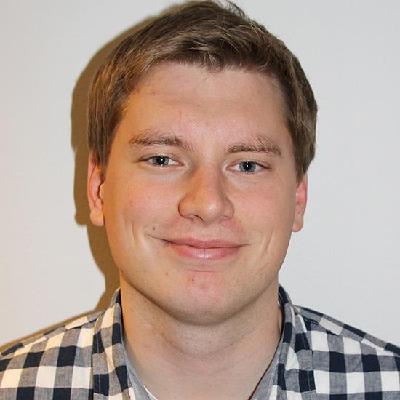 Two prestigious awards for research on interfaces for Øivind Wilhelmsen
12 June 2017
Two international professional organizations recognize PhD research that could improve everything from weather forecasts to the prediction of volcanic eruptions. Øivind Wilhelmsen currently works as research scientist at SINTEF Energy Research. He is as well adjunct Professor at the Department of Energy and Process Engineering at NTNU and member of PoreLab.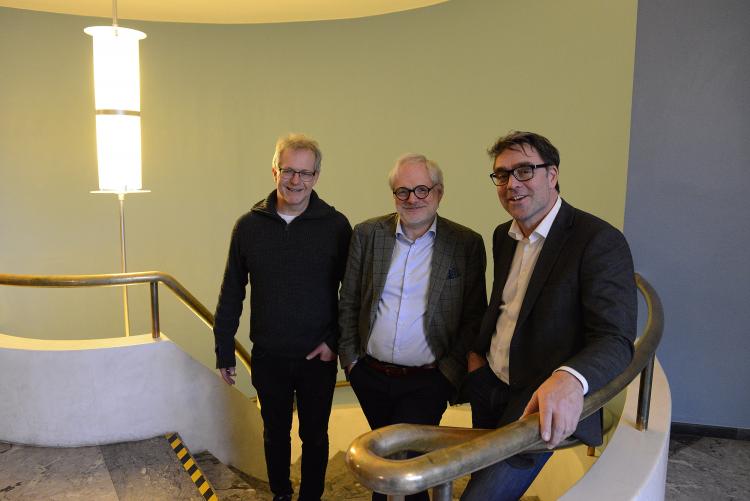 Kunnskap om olje skal gi verden rent vann
10 mars 2017
Takket være oljeindustrien er norske forskere ved UiO og NTNU verdensledende i et forskningsfelt med enormt potensial. Nå har de fått finansiering og status som Senter for fremragende forskning.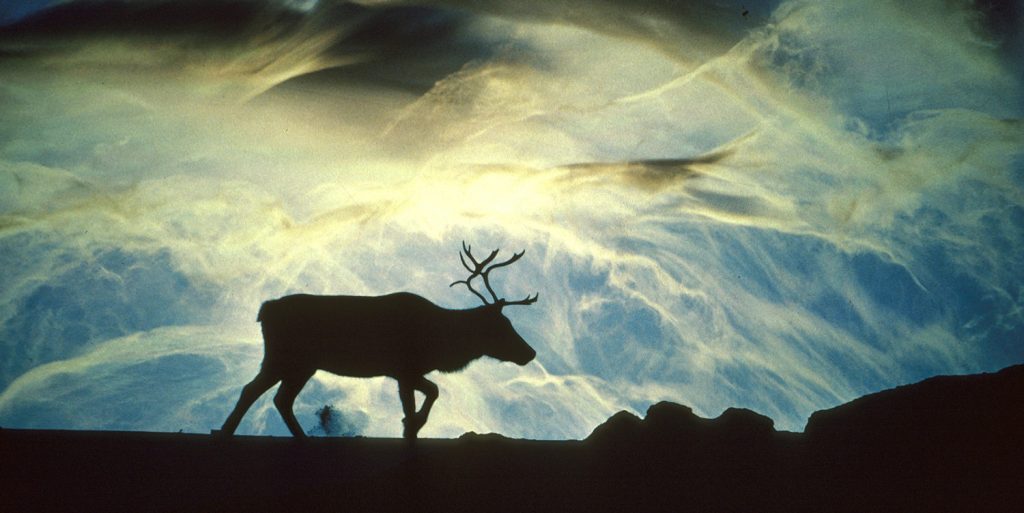 The magical reindeer nose
15 December 2016
Reindeer live in some of the harshest climates known to humankind. The secret to their survival may actually lie partly in their nose.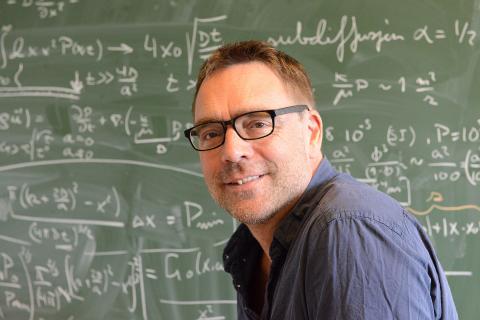 Ny kunnskap om propper i rør viktig for industrien
18 juli 2016
Sand og vann kan være forbløffende komplisert. En ny studie viser hvordan propper dannes i rør. Denne kunnskapen er viktig for oljeutvinning, spredning av forurensing og transport av blod i kroppen.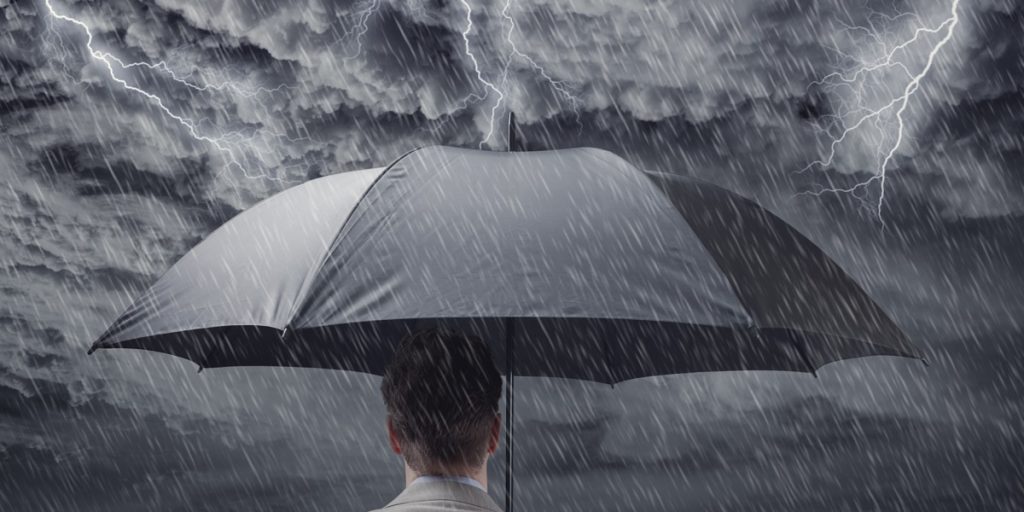 Understanding tiny droplets can make for better weather forecasts
4 May 2016
Øivind Wilhelmsen, a research scientist at SINTEF Energy Research and Professor at PoreLab, explains that the study of tiny water droplets could result in more precise weather forecasts and climate models.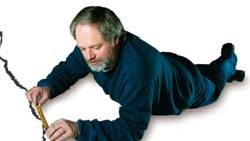 Magiske 0,8
1 February 2004
What do cement floors, earthquakes and broken cups have in common? A magic number. Professor Alex Hansen and two French research colleagues claim they have finally found the answer as to how this 'magic' number came into being. For the first time, researchers have managed to calculate the number they have previously seen only in experiments.