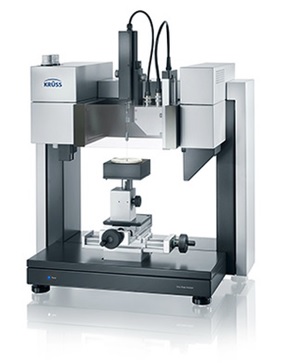 Drop Shape Analyzer
DSA100S from KRÜSS, including temperature controlled chamber and cuvette, to determine surface and interfacial tension of liquids by analysis of sessile drop, pendant drop and captive bubble.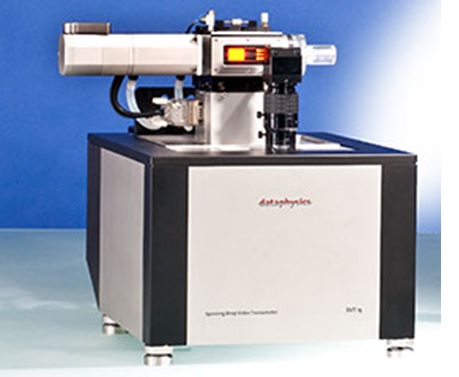 Spinning Drop Video Tensiometer
SVT 20N from DataPhysics to determine low to ultra-low interfacial tensions and theological interface properties. "Ultra-low" interfacial tensions occur particularly in microemulsions which are used, for example, in enhanced oil recovery.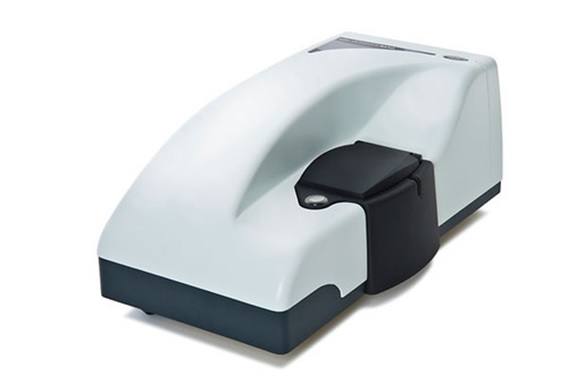 Zetasizer Nano
ZS from Malvern Panalytical to determine size, electrophoretic mobility and zeta potential of colloids and nanoparticles.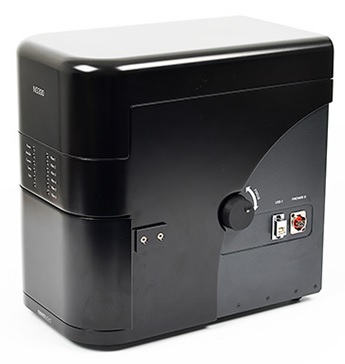 NanoSight NS300
NanoSight NS300 from Malvern Panalytical to determine  the size distribution and concentration of all types of nanoparticles from 10 nm to 2000 nm in diameter.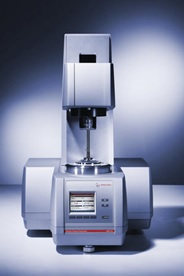 Modular Compact Rheometer
Modular Compact Rheometer from Anton Paar, including temperature and pressure modules, to determine the rheological properties of fluids by controlling the applied shear stress.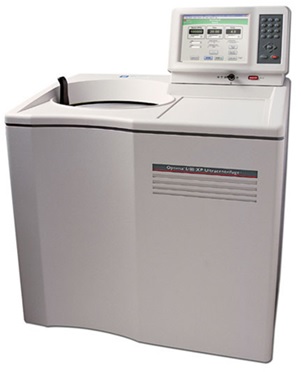 Rock Core Centrifuge Optima
Rock Core Centrifuge Optima from Beckman Coulter to prepare core samples to simulate reservoir conditions and make wettability assessments for the understanding of core-fluid interactions.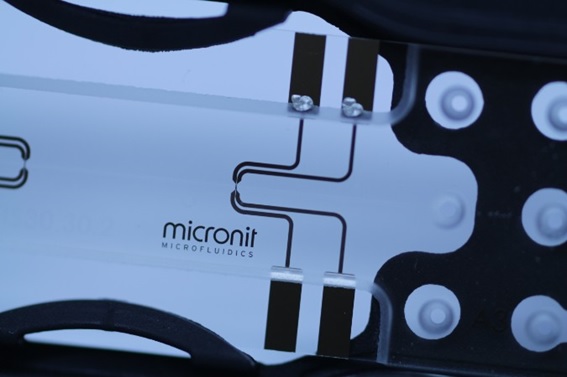 Microfluidics Setup
Microfluidics Setup with Micronit chips for surrogate rock pore structures and Olympus SZX7 Microscope with UC90 ultra high definition microscope Camera for imaging and analysis of flow and saturation.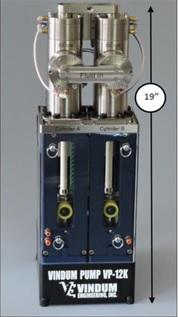 Pump Systems
Pump Systems from Vindum Engineering (VP-12K-SS) and Chandler Engineering (QX Series and 6000 Series). All pumps are positive displacement pumps with extremely precise flow rate, volume and pressure control. All models offer pulse-free continuous flow at constant rate, constant pressure or constant volume delivery modes and can also be operated in single cylinder batch mode.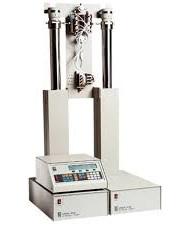 Flooding rigs
Flooding rigs with titanium samples recievers, 260D ISCO pumps and Binder oven to control temperature, pressure and flow rater in core flooding experiments.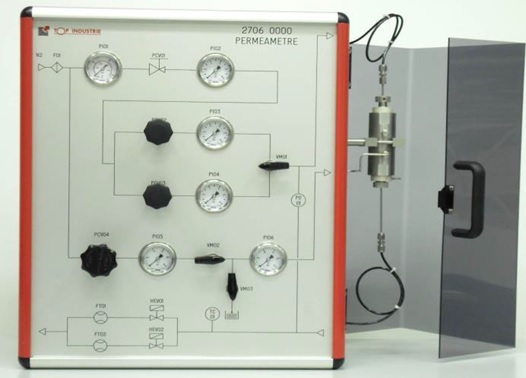 Permeameter
The Permeameter TOPE G is a gas permeameter. The system is used to measure the permeability to gas (N2, air, etc.) of plug-sized core samples.
Ring Tensiometer
The Ring Tensiometer TD 3 from Lauda determines the surface and interfacial tension of liquids at the touch of a button.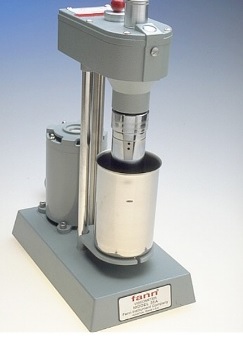 Viscometer
The Model 35 Viscometer from Fann is a rue Couette coaxial cylinder rotational viscometer and is widely known as the Standard of the Industry for drilling fluid viscosity measurements.

Micro-CT
Bruker Skyscan 1172 Micro-CT uses X-rays to create cross-sections of a 3D-object that later can be used to recreate a virtual model without destroying the original model.