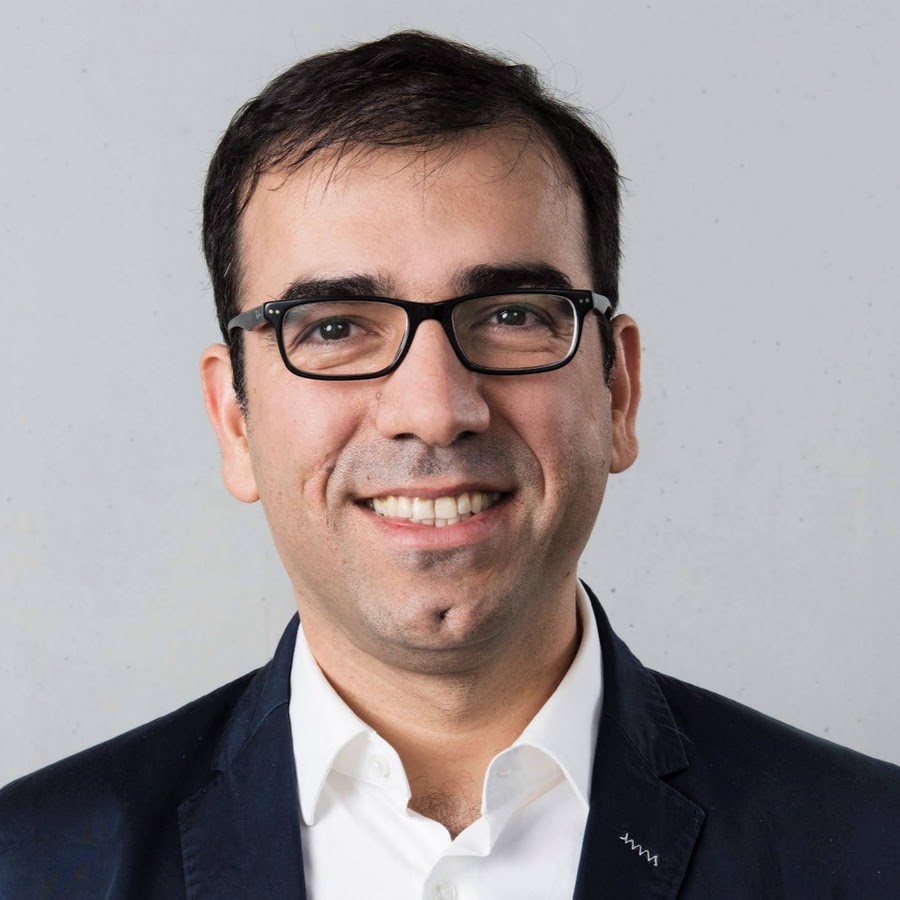 When: Wednesday 13 January 2021 at 13:00 (Oslo time)
Where: online (see below)
Title : Soil salinization: From pore- to global-scale processes
Speaker: Dr. Nima Shokri
Affiliation: Head of Institute, Hamburg University of Technology, Institute of Geo-Hydroinformatics
Abstract:
I will talk about pore-scale physics controlling solute transport and crystallization in porous media and how these processes control the global-scale responses. To do so, a variety of experimental and numerical tools such as SEM imaging, synchrotron X-ray tomography, thermal imaging, continuum-scale modelling, customized macro-scale laboratory experiments, and machine learning algorithms were utilized. A few relevant references to this talk are copied below:
1- Hassani, A., Azapagic, A., Shokri, N. (2020). Proc. Nat. Acad. Sci., https://doi.org/10.1073/pnas.2013771117.
2- Shokri-Kuehni, S.M.S., Raaijmakers, B., Kurz, T., Or, D., Helmig, R., Shokri, N. (2020). Water Resour. Res., 56, e2019WR026707.
3- Shokri-Kuehni, S.M.S., Vetter, T., Webb, C., Shokri, N. (2017). Geophys. Res. Lett., 44, 5504-5510.
Time: Jan 13, 2021 01:00 PM Oslo
Join Zoom Meeting
https://NTNU.zoom.us/j/94815716900?pwd=Y0FhRmpTeXZHTkF6UXFvTDR3S1hJZz09
Meeting ID: 948 1571 6900
Passcode: 746522
Join by SIP
Join by H.323
162.255.37.11 (US West)
162.255.36.11 (US East)
115.114.131.7 (India Mumbai)
115.114.115.7 (India Hyderabad)
213.19.144.110 (Amsterdam Netherlands)
213.244.140.110 (Germany)
103.122.166.55 (Australia)
149.137.40.110 (Singapore)
64.211.144.160 (Brazil)
69.174.57.160 (Canada)
207.226.132.110 (Japan)
Meeting ID: 948 1571 6900
Passcode: 746522
Join by Skype for Business