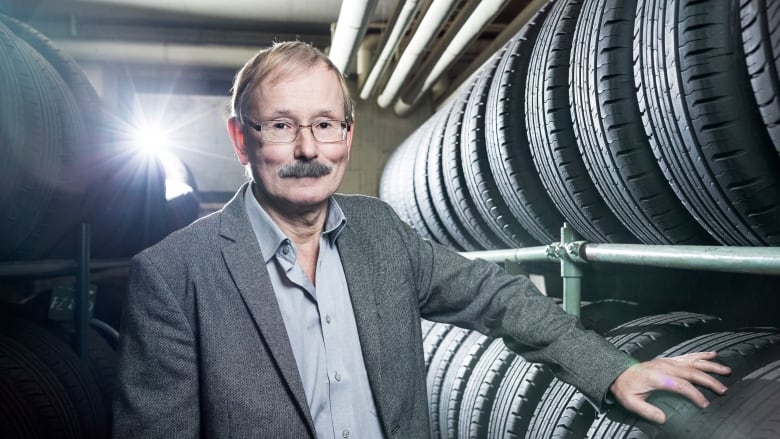 On Wednesday 22 September at 1pm (Oslo time) will be our next Porelab Lecture.
(Please note the change in time compared to our last two lectures.)
You will be able to join with the following link:
https://us04web.zoom.us/j/74291512513?pwd=Y0JFNkNTamRTR2JQTHcxTnkxcXVFUT09
As the lecture, we will there welcome Bo N. J. Persson, from Multiscale Consulting and the Peter Grünberg Institute.
The title and abstract of his presentation are below.
Multiscale contact mechanics for rough surfaces with applications to fluid flow at interfaces
Surface roughness has a big influence on the dry or lubricated contact between solids in stationary or sliding contact. Surface roughness often occurs over many decades in length scale, e.g., from nm to the linear size of the objects, which makes it a hard problem for numerical (e.g. finite element) methods. I have developed an analytical contact mechanics theory which can take into account all relevant length scales. The theory is very flexible and can be applied not only to homogeneous elastic solids but can include layering, plasticity and viscoelasticity. Both dry and lubricated contact mechanics can be studied using this approach. The theory predicts the area of real contact, the distribution of contact stresses and the distribution of interfacial separations which is important for fluid flow at interfaces. As applications I will discuss the leak-rate of seals, the side leakage in face masks and the physics of suction cups. I will also briefly describe what I am working on now, namely what keeps spinning asteroids (rubble pile's) together, which involves adhesion between randomly rough surfaces.