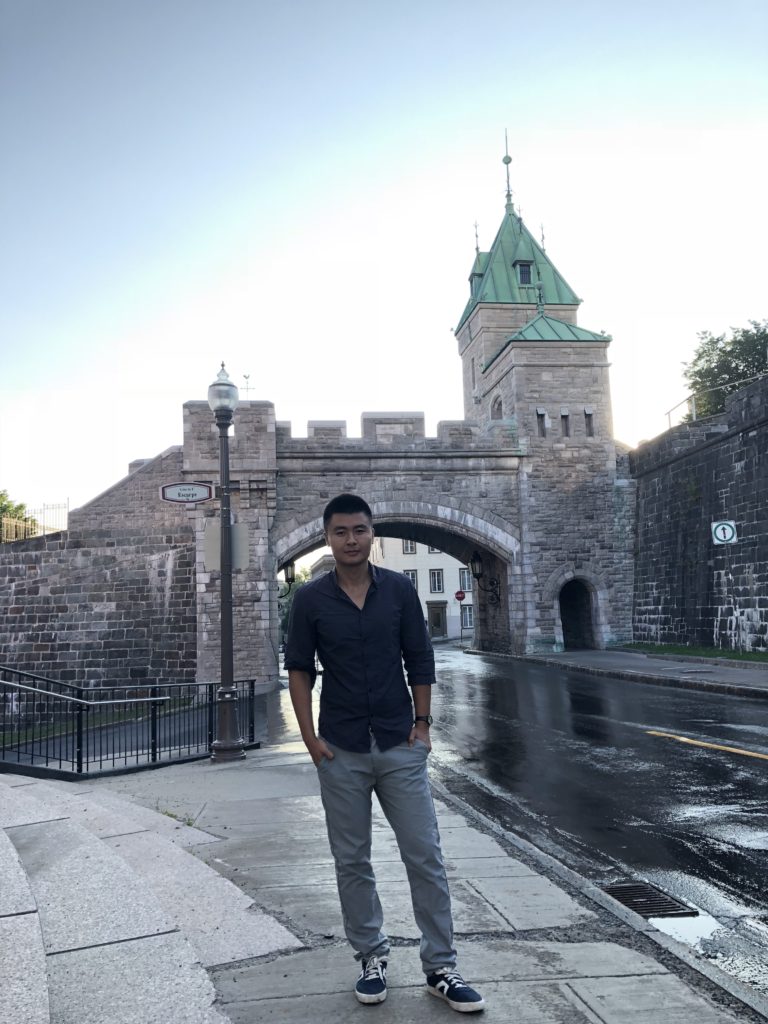 PhD candidate Xidong Wang from Qingdao, China, will stay with us at PoreLab Trondheim during one year. He arrived on October 29th. Xidong started his PhD in 2016 at the China University of Petroleum and works on geological resources and engineering. His project's title is: "Pore structure characterization by machine learning procedures"
During his stay at PoreLab Trondheim, Xidong will work mainly on the WP 6 together with Professor Carl Fredrik Berg.
Xidong' s main research interests are within reservoir characterization, data-driven prediction, data mining, machine learning and petrophysics.
Xidond holds a Master in petrophysics from Northeast Petroleum University in China from July 2016, and a Bachelor in geophysics from the same University from 2013.
Welcome!