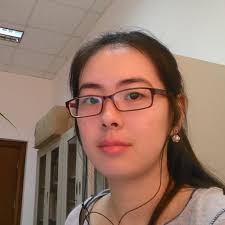 Congratulations to Jingya Zhang who defended her thesis on May 30th, 2020!
Jingya spent the 3rd year of her PhD at PoreLab from September 2018 to August 2019, working with Professor Ole Torsæter. During her research stay in PoreLab, she conducted research on characterization of pore structure of tight sandstones and studied the impact of reservoir properties (especially pore-throat structure, permeability and wettability) on two-phase flow.
The title of her PhD is: "Research on effectiveness of oil accumulation in Gaotaizi tight sandstone reservoir in Qijia area, Songliao Basin" and she worked under the supervision of Professor Guangdi Liu.
Jingya is now working in Beijing at the CNPC – China National Petroleum Corporation.