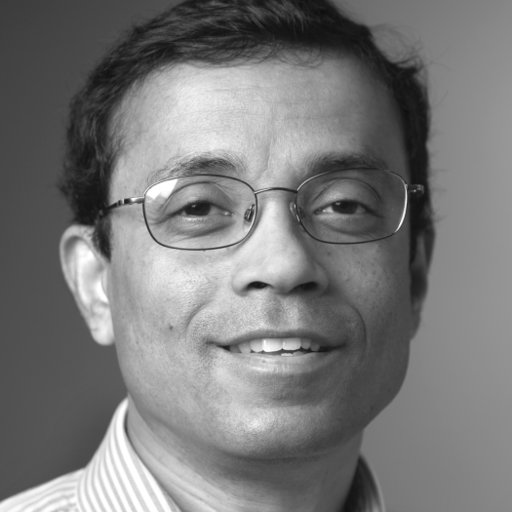 PoreLab Lecture this Wednesday at 13:00 (Central Europe) on Zoom. To join, please follow the link below the abstract or add this event to your calendar by opening the attached calendar ics-file.
When: 24 March at 13:00 (Oslo time)
Where: online 
Title: Poromechanics as a food process modeling framework
Speaker: Prof. Ashim K. Datta
Affiliation: Cornell University, NY
Abstract:
My 30+ year career has been devoted to developing a mechanistic framework for the modeling of the evolution of product, quality and safety during food processing that can effectively handle a large number of practical situations and be easily implementable in a software for widespread use of computer-aided food process engineering. This framework consists of multicomponent, multiphase transport in food as a deformable/swellable porous medium with reaction-diffusion based models of food quality (color,  texture). Food being a complex material, there are serious issues in estimating the porous material properties and how they change during processing, coupling of various physics, and relating to variables of practical interest that are little in common with other materials processing. I will share what we have learnt in building the poromechanics framework, including the current gaps in knowledge.
Connect to meeting:
Meeting link: https://uio.zoom.us/j/67356471922
Meeting ID: 673 5647 1922

Join by SIP:
67356471922@109.105.112.236
67356471922@109.105.112.235
Join by H.323:
109.105.112.236
109.105.112.235
Meeting ID: 673 5647 1922